Clear/Transparent Labels.
We print or foil your product labels on Glass Clear or Milky Clear vinyl stocks. These labels are ideal for glass, plastic and paper based products and are water, dirt and oil-resistant.
We can print, cut and delivery next day for most orders. We have digital equipment to cut clear labels to any size and any quantity. There's no die making process which saves you money and time.
Our clear labels are scratch and water proof.
Label Features:
Water Proof
Freezer Grade
Food Safe
Glass Clear or Milky Clear
Rolls or Sheets
Cut to Any Shape or Size
Printed or Metallic Foiled (Gold / Rose Gold / Silver / Red / Blue / White)
Suitable for applications such as:
Drinks labels (beer, wine, spirits, water, juice)
Food Labels
Pharmaceutical Labels
Sanitiser Labels
Candle Labels
Barcode Labels
Candy & Snack Labels
Chemical Labels
Name Badge Labels
Coffee/Tea Labels
Cosmetic Labels
Need help / advice? CALL US NOW on 1300 629 272.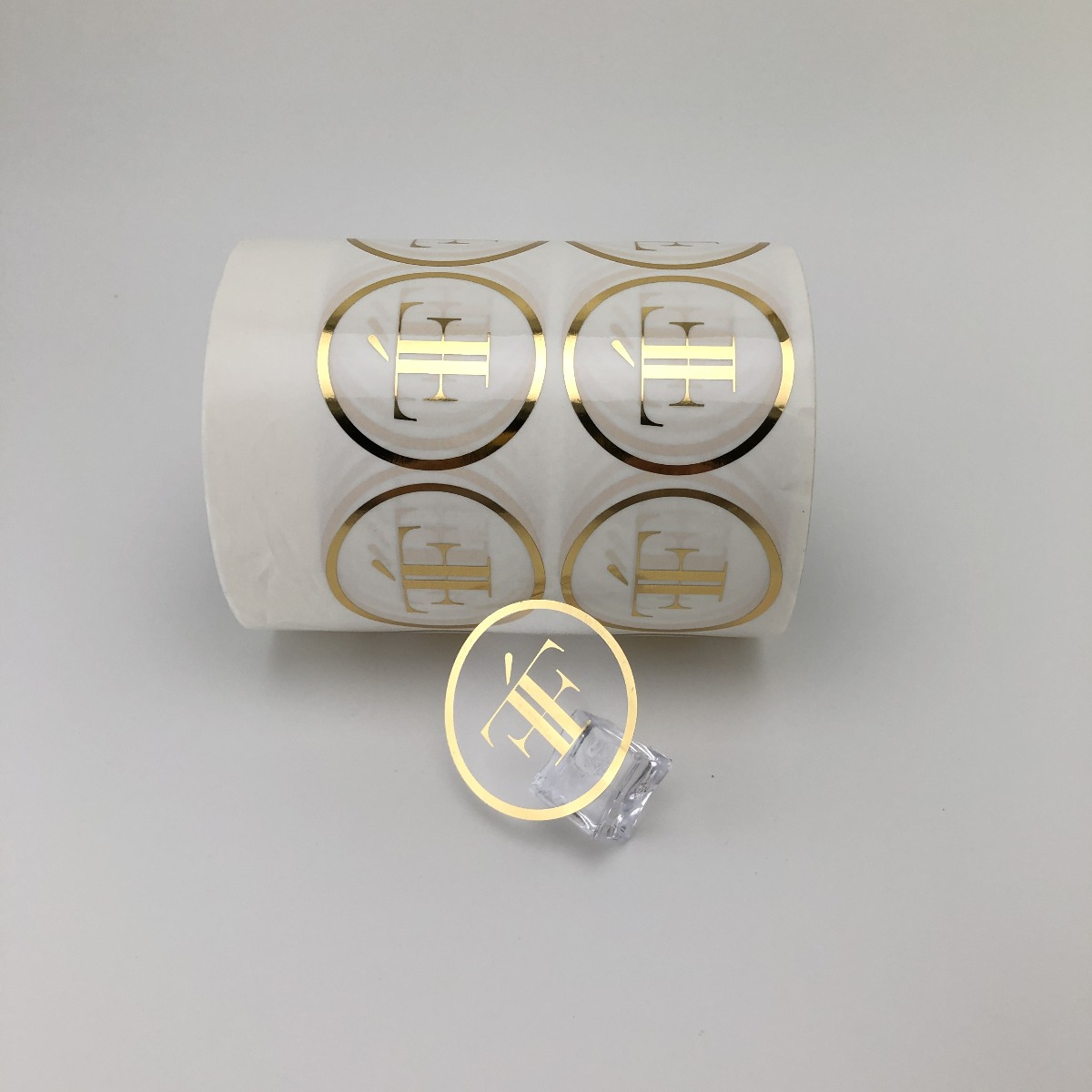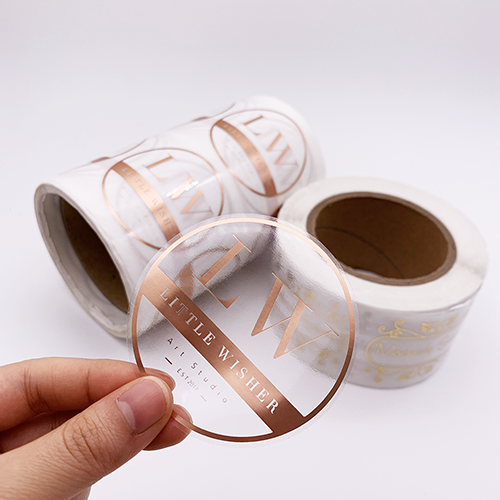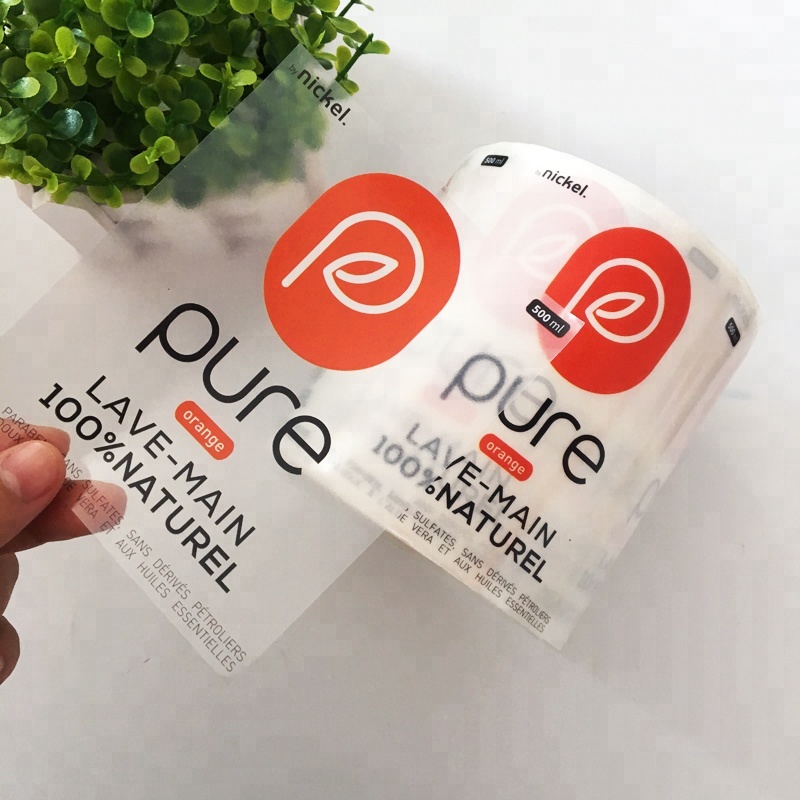 Copyright © 2019 - Maybray Digital Pty. Ltd. T/A MB Labels - Brisbane. All rights reserved. ABN 79138026598.